Ever since the announcement of 5G services at the India Mobile Congress in October, Reliance Jio successfully released its 5G services in four cities, accompanied by a welcome offer. Reliance Jio users are wondering whether or not their phone is compatible with the Jio True 5G network.
Aside from 33 district headquarters in Gujarat, other cities where users can now take advantage of the Jio 5G Welcome Offer on their Jio 5G Supported Smartphones include Delhi NCR, Mumbai, Kolkata, Andhra Pradesh, Bengaluru, Chennai, Hyderabad, Pune, Nathdwara, Kerala, and, Varanasi.
In an interview, Jio stated that it is continuously expanding its Jio 5G footprint by adding new cities. Wi-Fi services powered by 5G technology have just gone live on the grounds of the Guruvayur Temple in Kochi.
The company claims that by the end of 2023, its services will be available in every city, taluka, and tehsil across the country. Jio's True-5G experience relies on the 5G network's standalone (SA) mode, which eliminates the need for the 4G network.
If you already have a Jio 4G SIM, you don't need to buy a new Jio 5G Supported phone to take advantage of 5G. Jio 5G SA will be compatible with the n28 (700 MHz), n78 (3500 MHz), and n258 (26 GHz) frequencies.
So, if you're curious whether or not you'll be able to use Jio 5G on your current device, then read this post.
In this post, we'll provide you with a list of the Jio 5G Supported Device (s). Some of these brands include Apple iPhone, Samsung, Realme, Oppo, OnePlus, iQOO, Vivo, and Xiaomi, among others.
But the question is which all models of these brands are Jio 5G Supported Smartphones.
Scroll down to see the smartphones that are compatible with Jio 5G network.
At the moment, the Jio 5G service is only accessible to a limited number of users; however, very soon, the telecom brand will make its 5G services available to all consumers in India.
JIO 5G SUPPORTED SMARTPHONES 2023
Here is our list of Jio 5G Supported mobile phones:
List of Jio 5G Supported Phones From Apple iPhone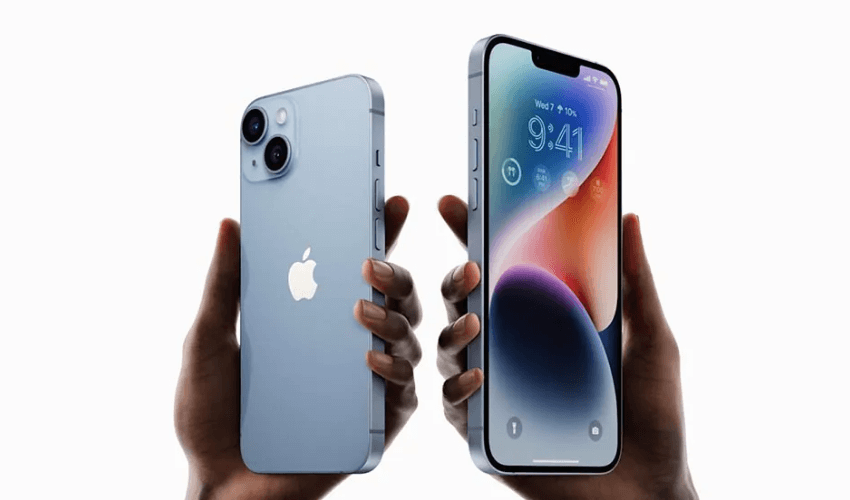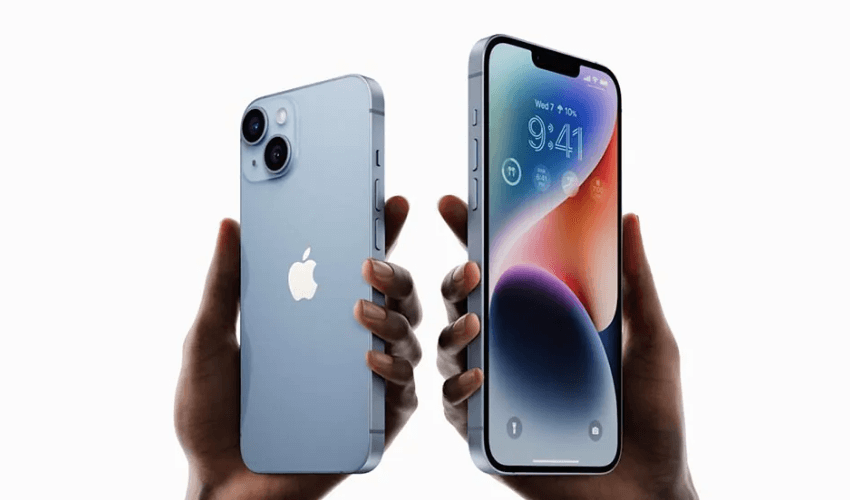 Apple iPhone SE 2020
Apple iPhone SE 2022
Apple iPhone 12 Mini
Apple iPhone 12
Apple iPhone 12 Pro
Apple iPhone 12 Pro Max
Apple iPhone 13 Mini
Apple iPhone 13
Apple iPhone 13 Pro
Apple iPhone 13 Pro Max
Apple iPhone 14
Apple iPhone 14 Plus
Apple iPhone 14 Pro
Apple iPhone 14 Pro Max
List of Jio 5G Supported ASUS Phones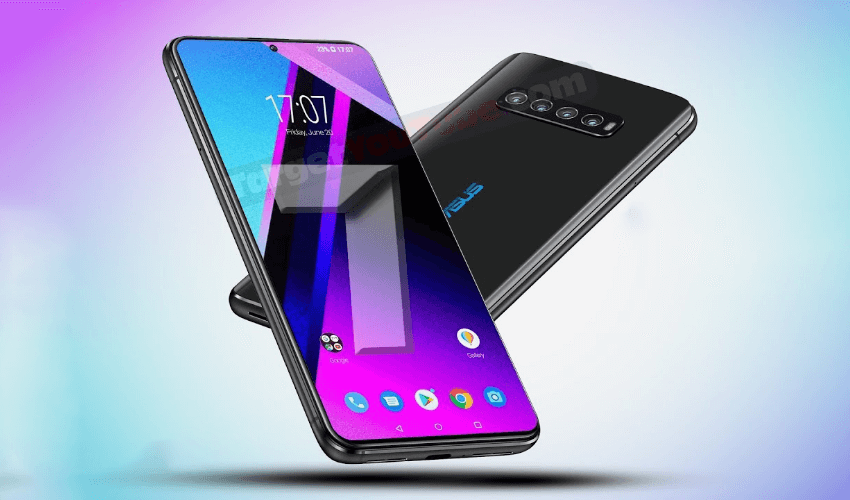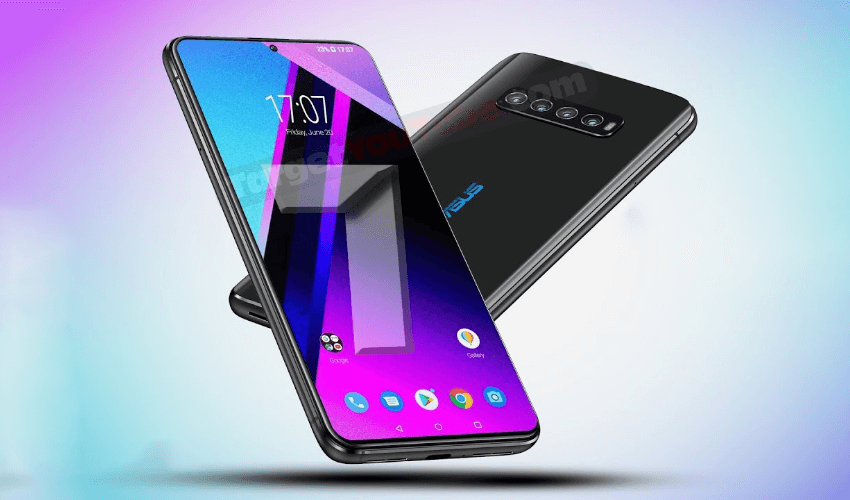 ROG Phone 3
ROG Phone 5s
ROG Phone 5s Pro
ROG Phone 6
ROG Phone 6 Pro
Related Search: Asus ROG Phone 7 Full Specification, Price, and Launch Date
List of Jio 5G Supported Mobile Phones By Google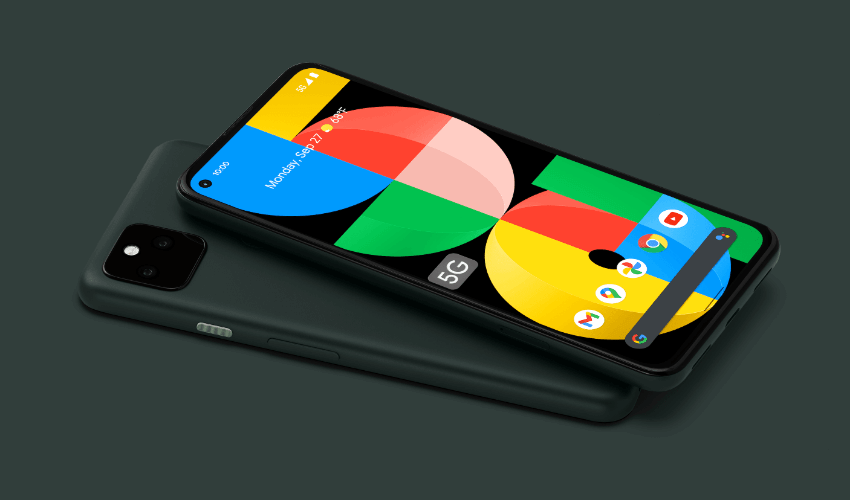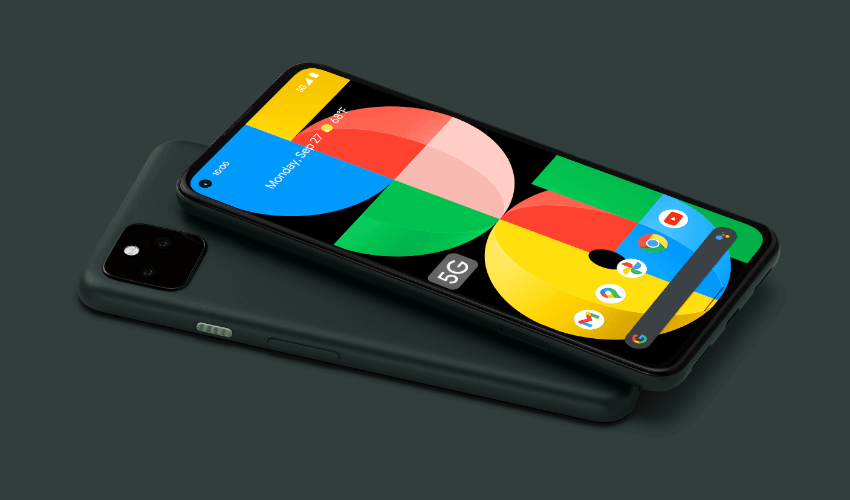 Google Pixel 6a
Google Pixel 7
Google Pixel 7 Pro
List of Jio 5G Supported Devices by Infinix
Infinix Zero 5G
Infinix Note 12 5G
Infinix Note 12 pro 5G
Infinix Hot 20 5G
Infinix ZERO 20
Infinix ZERO ULTRA
Also Read: Airtel and Jio's Supported 5G Bands
List of Jio 5G Supported Smartphone From iQOO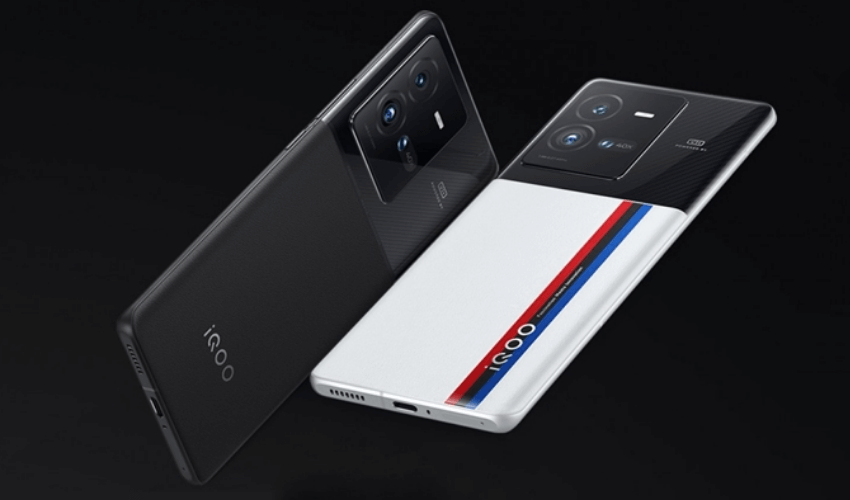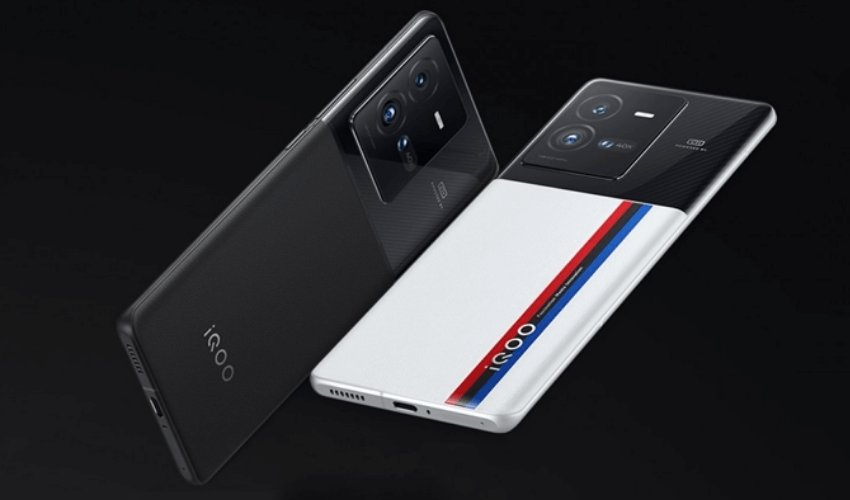 iQOO 3
iQOO7
iQOO7 Legend
iQOO 9
iQOO 9 Pro
iQOO 9 SE
iQOO 9T
iQOO Z3
iQOO Z6
List of Jio 5G Supported Mobile Phones By Lava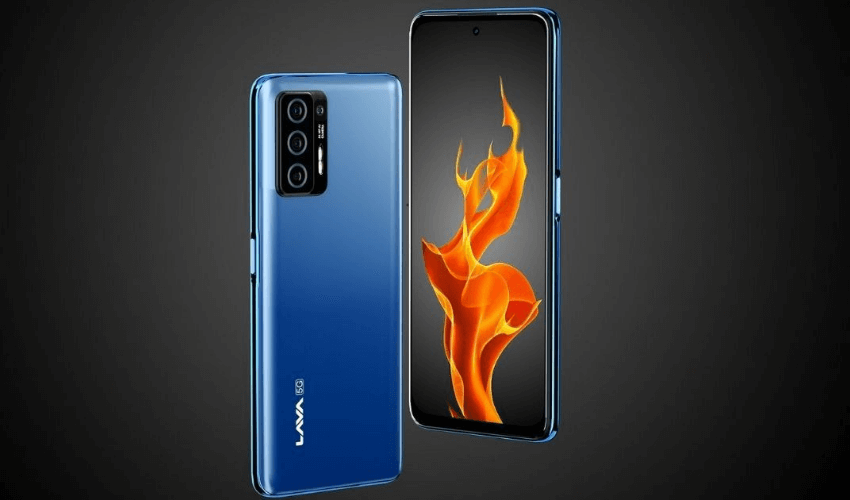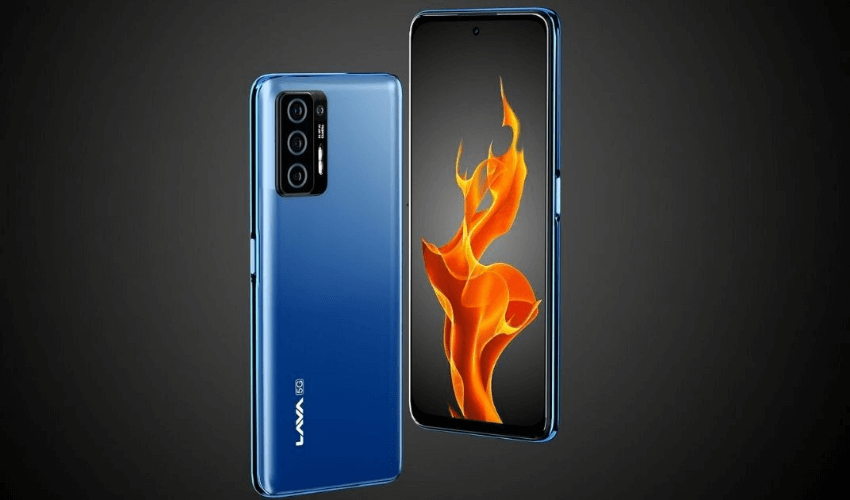 List of Jio 5G Supported Motorola Mobile Phones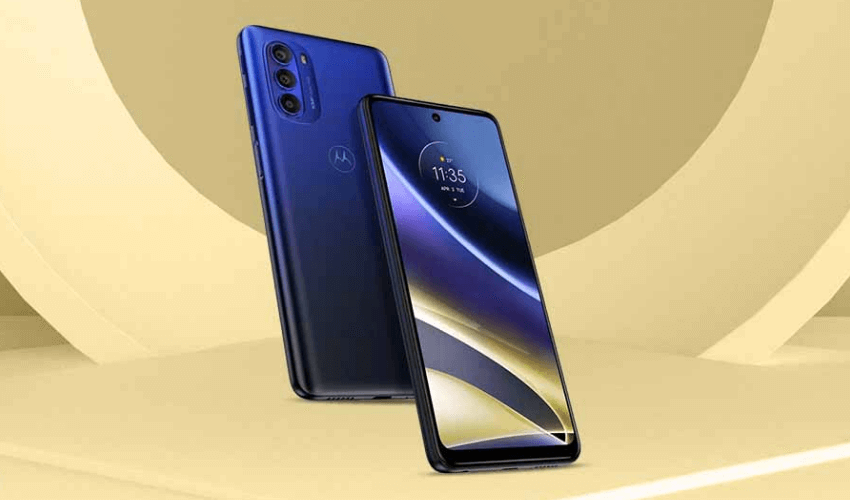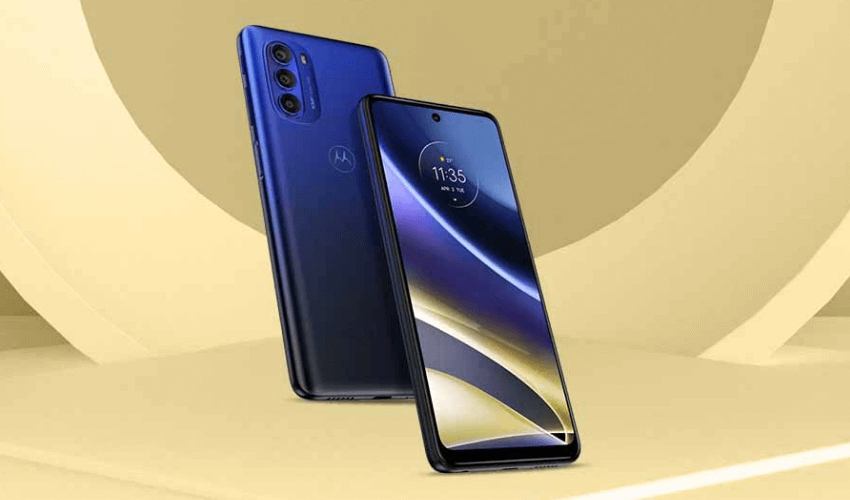 Moto Edge 20
Moto Edge 20 Pro
Moto Edge 20 Fusion
Moto Edge 30
Moto Edge 30 Pro
Moto Edge 30 Fusion
Moto Edge 30 Ultra
Moto G51 5G
Moto G62 5G
Moto G71 5G
Moto G72
Moto G82 5G
List of Jio 5G Supported Phone By Nothing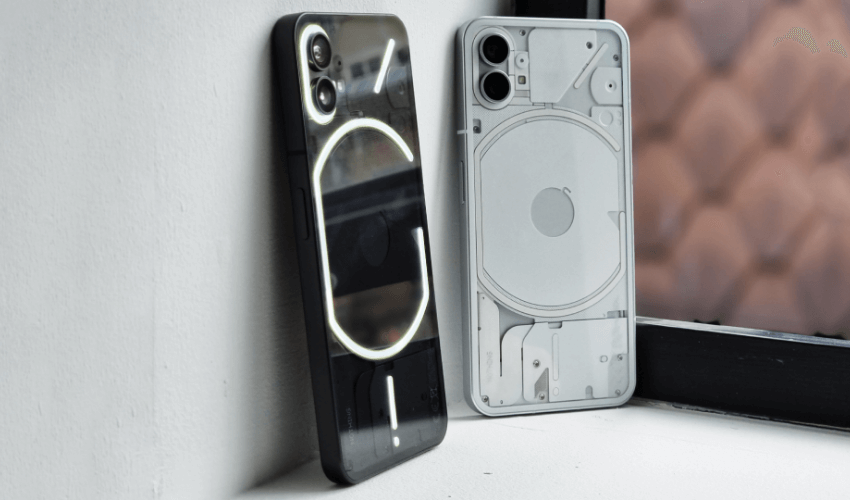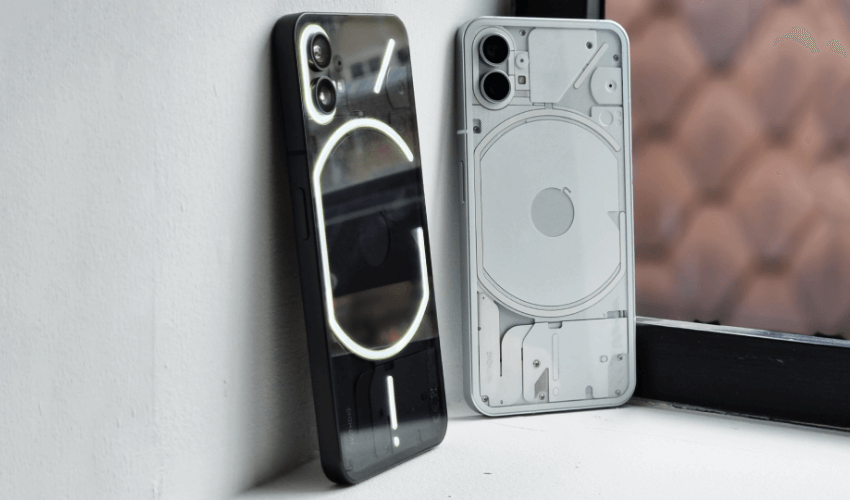 List of Jio 5G Supported Mobiles Phones From OnePlus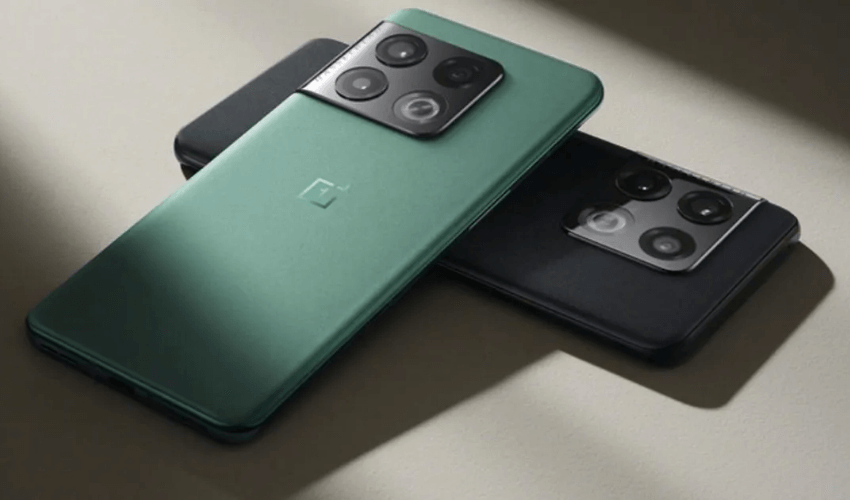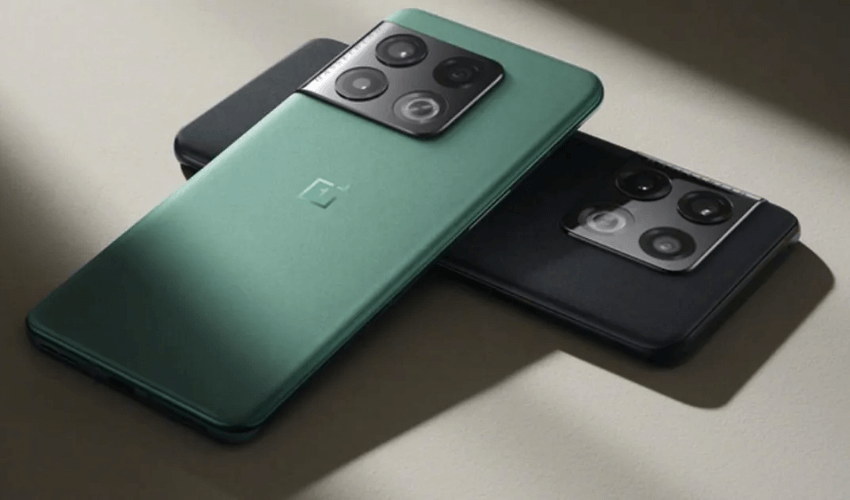 OnePlus Nord
OnePlus Nord CE
OnePlus Nord CE 2
OnePlus Nord CE Lite 2
OnePlus Nord 2
OnePlus Nord 2T
OnePlus 8
OnePlus 8T
OnePlus 8 Pro
OnePlus 9
OnePlus 9 Pro
OnePlus 9R
OnePlus 9RT
OnePlus 10 Pro
OnePlus 10R
OnePlus 10T
List of Jio 5G Supported Devices From Oppo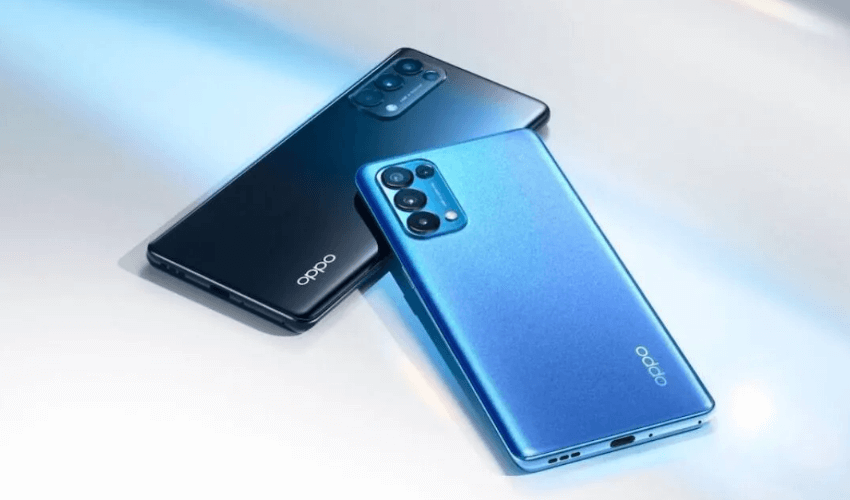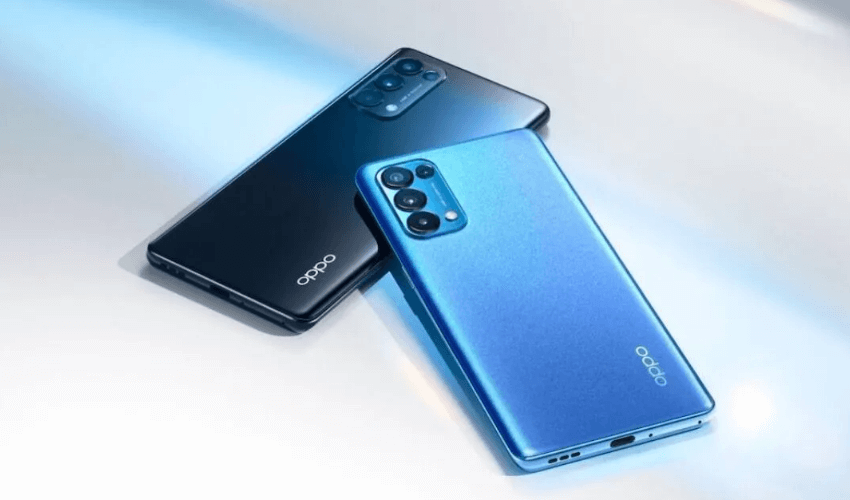 Oppo A53
Oppo A74
Oppo F19 Pro Plus
Oppo F21 Pro
Oppo F21s Pro
Oppo K10
Oppo Reno 5 Pro
Oppo Reno 6
Oppo Reno 6 Pro
Oppo Reno7
Oppo Reno 7 Pro
Oppo Reno 8
Oppo Reno 8 pro
List of Jio 5G Supported Smartphones From Poco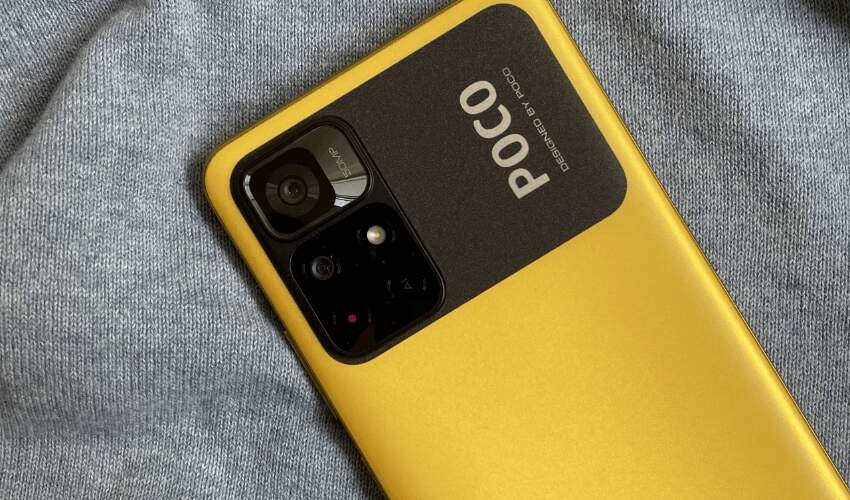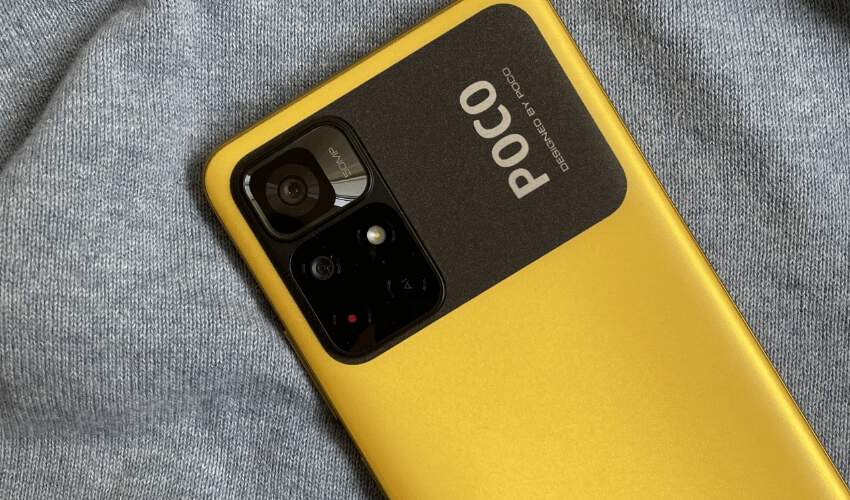 Poco F3 GT
Poco F4
Poco M3 Pro
Poco M4 Pro
Poco X4 pro
List of Jio 5G Supported Mobile Phones From Realme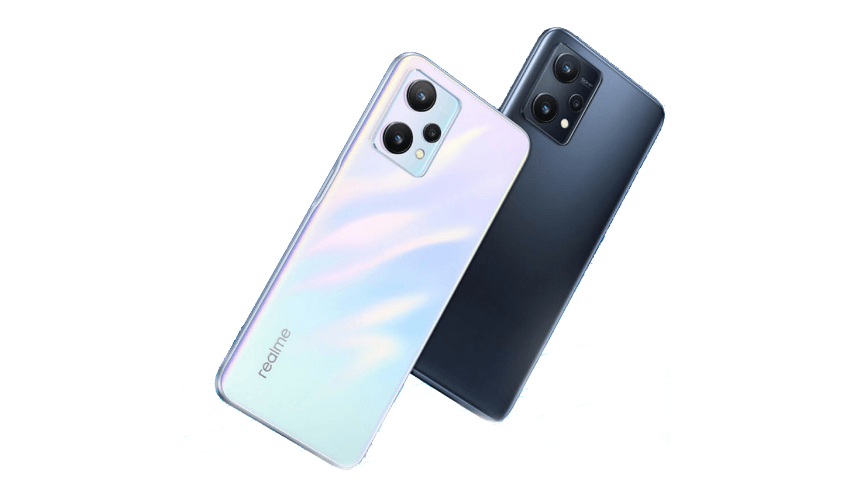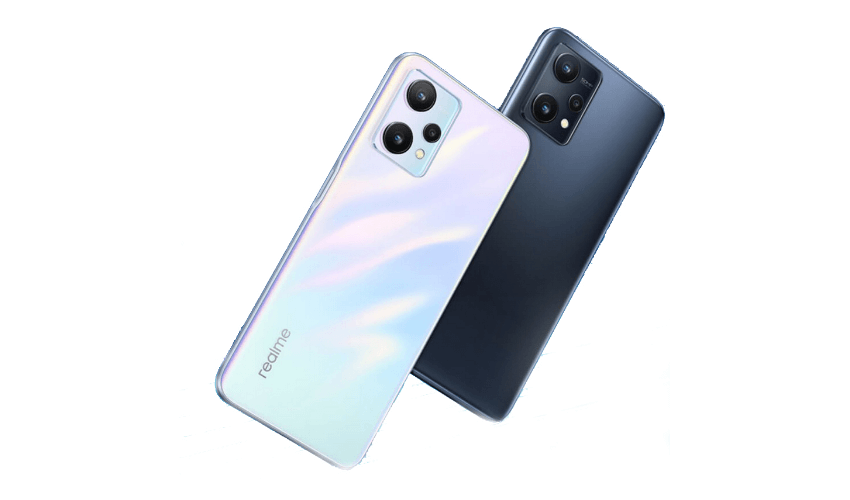 Realme X7
Realme X7pro
Realme X7 Max
Realme 8s
Realme 8
Realme 9
Realme 9 SE
Realme 9 Pro
Realme 9 Pro Plus
Realme GT
Realme GT2
Realme GT ME
Realme GT NEO2
Realme GT NEO3
Realme GT 2 pro
Realme X50 Pro
Realme Narzo 30
Realme Narzo 30 Pro
Realme Narzo 50
Realme Narzo 50 pro
List of Jio 5G Supported Samsung Galaxy Mobile Phones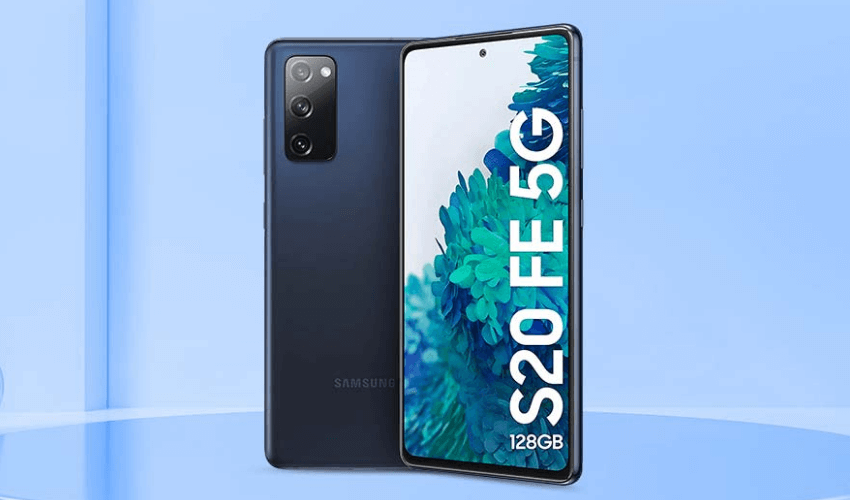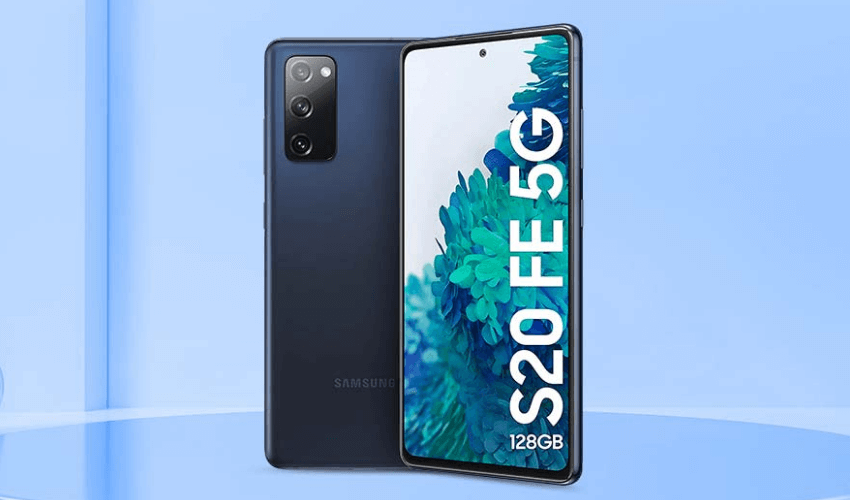 Samsung Galaxy A22
Samsung Galaxy A33
Samsung Galaxy A52s
Samsung Galaxy A53
Samsung Galaxy A73
Samsung Galaxy F42
Samsung Galaxy F23
Samsung Galaxy M13
Samsung Galaxy M32
Samsung Galaxy M33
Samsung Galaxy M42
Samsung Galaxy M52
Samsung Galaxy M53
Samsung Galaxy S20FE
Samsung Galaxy S21
Samsung Galaxy S21 Plus
Samsung Galaxy S21 Ultra
Samsung Galaxy S21 FE
Samsung Galaxy S22
Samsung Galaxy S22 Plus
Samsung Galaxy S22 Ultra
Samsung Galaxy Z Flip3
Samsung Galaxy Z Flip4
Samsung Galaxy Z fold 2
Samsung Galaxy Z Fold3
Samsung Galaxy Note 20 Ultra
List of Jio Supported Phones From Vivo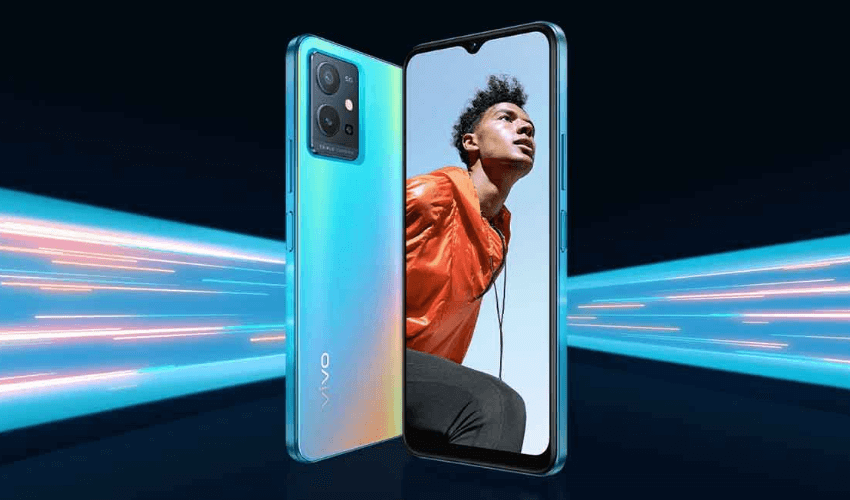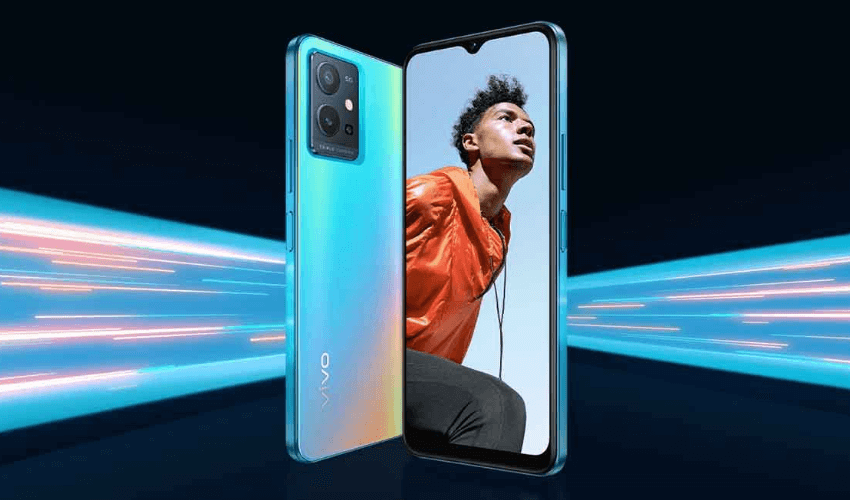 Vivo T1
Vivo T1 Pro
Vivo V23
Vivo V23e
Vivo V23 Pro
Vivo V25
Vivo V25 Pro
Vivo V20 Pro
Vivo V21
Vivo V21e
Vivo X50 Pro
Vivo X60
Vivo X60 Pro
Vivo X60 Pro+
Vivo X70 Pro
Vivo X70 Pro+
Vivo X80
Vivo X80 pro
Vivo Y55
Vivo Y55s
Vivo Y72
Vivo Y75
Vivo IQOO Z5
List of Jio 5G Supported Smartphones From Xiaomi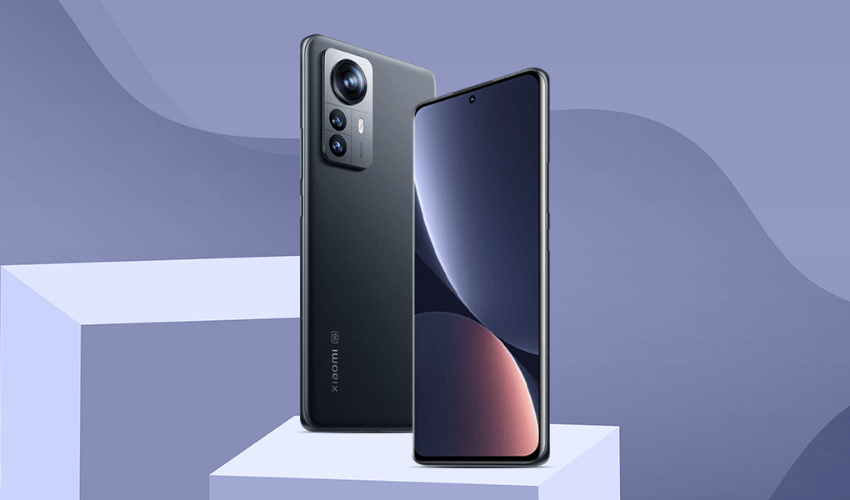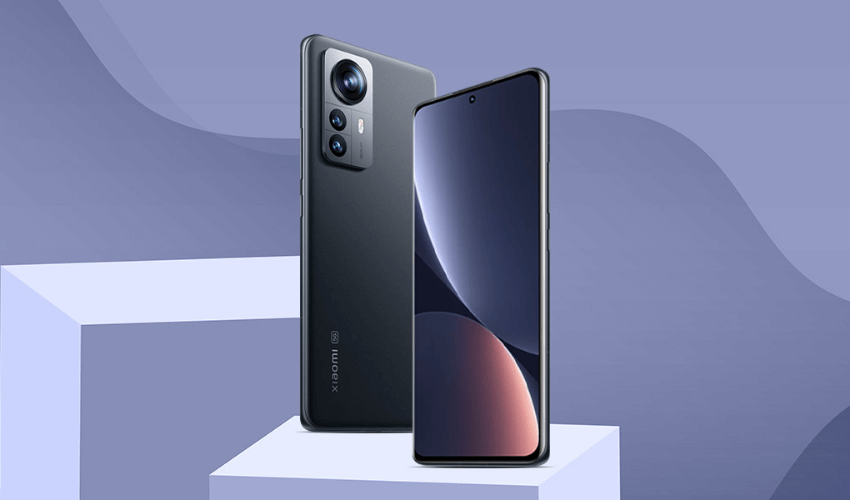 Mi 11i
Mi 11 Ultra
Mi 11X
Mi 11X Pro
Mi 11 Lite NE
Mi 11T Pro
Mi 11i HyperCharge
Mi 12 Pro
Redmi Note 10T
Redmi 11 Prime
Redmi Note 11 Pro Plus
Redmi Note 11T
Redmi K50i
So, there you have it: the list of Jio 5G supported smartphones 2023. Some of the devices listed above, such as of OnePlus and Apple iPhones, may need a software upgrade so that you can use the 5G network easily.
How To Know Whether Or Not Your Device Is Compatible With Jio 5G Network?
The fifth-generation mobile network, often known as 5G, is an extremely powerful system that operates only on certain frequency bands. Undoubtedly, the Jio "True 5G" network is considerably superior to other operators that are developing a non-Standalone version of 5G that functions on their 4G core. This is because other operators are using 4G as the foundation for their 5G deployments. At the moment, Jio 5G is compatible with the n28, n78, and n258 bands.
To find out whether your device is compatible with Jio 5G network or not, follow the steps below:
Step 1: Navigate to the Settings application on your mobile device.
Step 2: Select the "SIM card & mobile data" option and click on it.
Step 3: Pick out a SIM card.
Step 4: In the menu for SIM info and settings, look for the option to check the "preferred network type."
Step 5: At this point, depending on the model of your device, you should see a number of network options listed, including 2G, 3G, 4G, and 5G.
If you see a 5G network on the list of networks in your device, it means your device is compatible with a 5G network. All you have to do is to use it.
Wondering how?
Read ahead…
How To Use Jio True 5G On Your Device?
In order to take advantage of the Jio True 5G services, you will need to find out whether or not your device is compatible with Jio 5G. Also, it is crucial to know that the area where you live has 5G connectivity at the moment.
Once you have found out that your mobile is compatible with 5G, follow the steps below to use Jio True 5G:
Step 1: Launch the "Settings" app on your mobile device.
Step 2: Locate and select "Mobile network" or another setting that is analogous.
Step 3: Choose the Jio SIM card that you wish to activate 5G on, then go to this menu and pick the "Preferred network type" option.
Step 4: Select the 5G option. And that's all! You're done!
The moment you select the 5G in the status bar of your smartphone, you will see the 5G symbol on your smartphone. This simply indicates that your phone is now connected to 5G services
Make sure that mobile data is turned on and that Wi-Fi is turned off so that the 5G network can begin to function.
Hope you liked this article; stay tuned for more such posts in the future as well!