The popularity of social media has resulted in the exchange of videos and photos on platforms like Facebook, Instagram, and now WhatsApp. Everyone today is addicted to sharing their daily activities in the form of status, whether to impress someone or express feelings. Status updates on WhatsApp have especially been popular recently by using the best apps for whatsapp status. It would be fair to say that we have all done this. All it takes is a smartphone and an app to create an incredible WhatsApp status.
Once that's done, you can share your status and all your contacts can see it. It is also possible to tailor privacy settings in case you do not want to share your status with certain people.
In the past, people used to ensure that their status pictures and videos sounded professional and were approved before posting. However, with technology progressing each day, that is not a problem anymore. You can do that yourself with all the amazing apps out there, some of which we will discuss below.
Pro Tip: Get a steady and reliable internet connection to download these apps and also upload heavy files and videos. You do not want to be interrupted by a sloppy connection that wastes your time and energy. In case you are looking for suggestions, Spectrum is a good option. Along with a steady speed and affordable planes, this provider comes with zero data caps.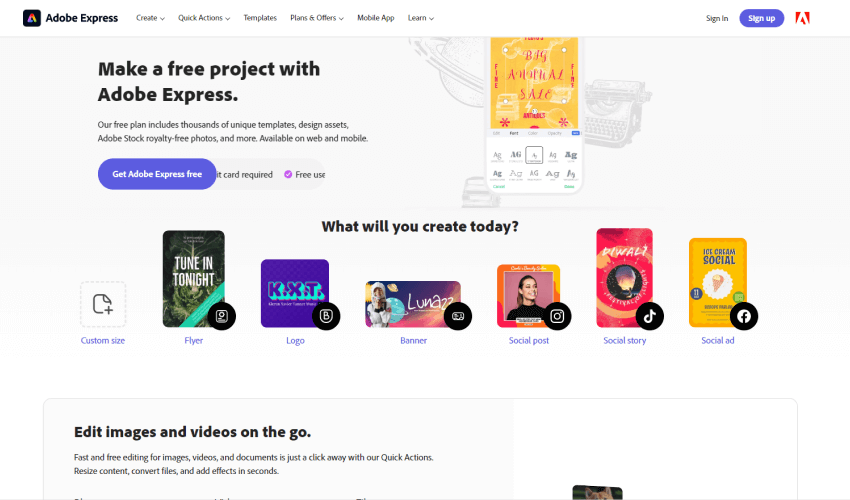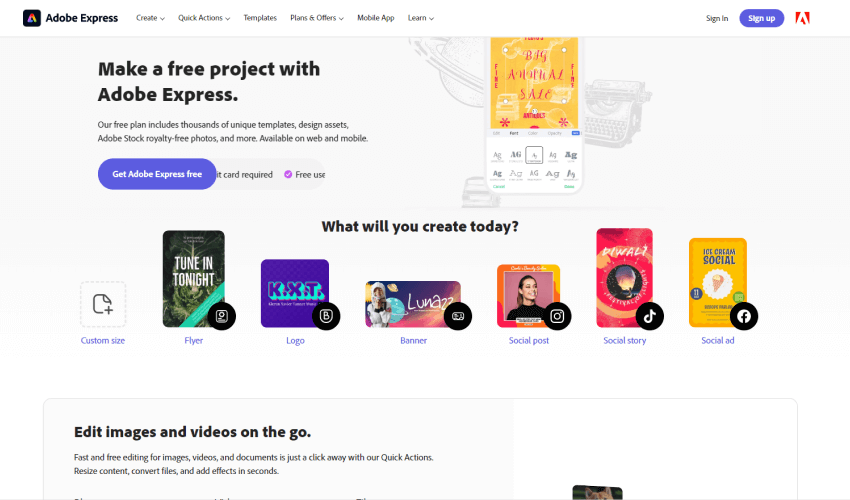 This one is easily our favorite pick. WhatsApp status are currently limited in fonts and colors. So, if you're looking for some beautiful fonts, you should check out Adobe Express. The app lets you play around with funky and serious fonts. Additionally, you can adjust the picture and tweak its color scheme.
If you are a fan of cool text backgrounds like olive wreaths or huge quotes, it is about time you download this app on your phone. Adobe Express can be customized in many ways. Adding solid shapes, thought bubbles, and adjusting text opacity are some of the options that are offered.
You might be wondering if this app is difficult to use. It isn't! It's a simple app that you can master after a couple of uses. The gallery images can be accessed by tapping the Plus icon > Gallery. Additionally, you can choose from a wide variety of stock images. All you need to do is select the size and you will have immediate access to options such as fonts and colors.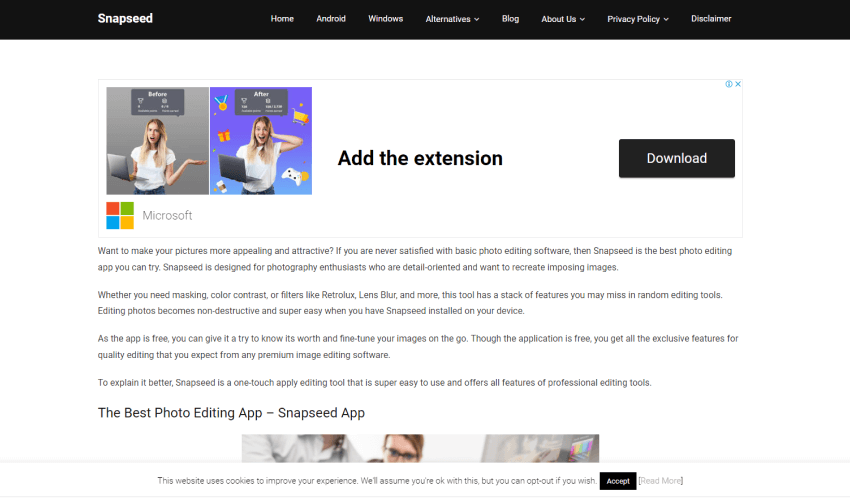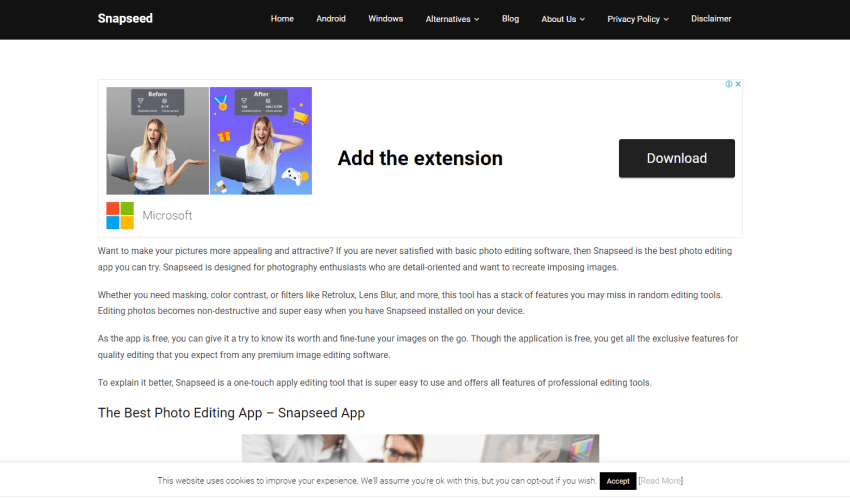 The Google photo editing app can make even the most ordinary pictures look professional and unique. You might want to run your WhatsApp status photo through filters like Pop or Accentuate if you regularly update your status with photos.
They enhance the overall contrast and sharpness of the picture, thus making it appear more appealing. There are many other whatsapp features available for this app, including Drama, Frames and B&W filters. Moreover, the Perspective tool can also be used to correct mildly distorted images. You are missing out on a lot if you don't have Snapseed on your phone.
3. Storyz Photo Motion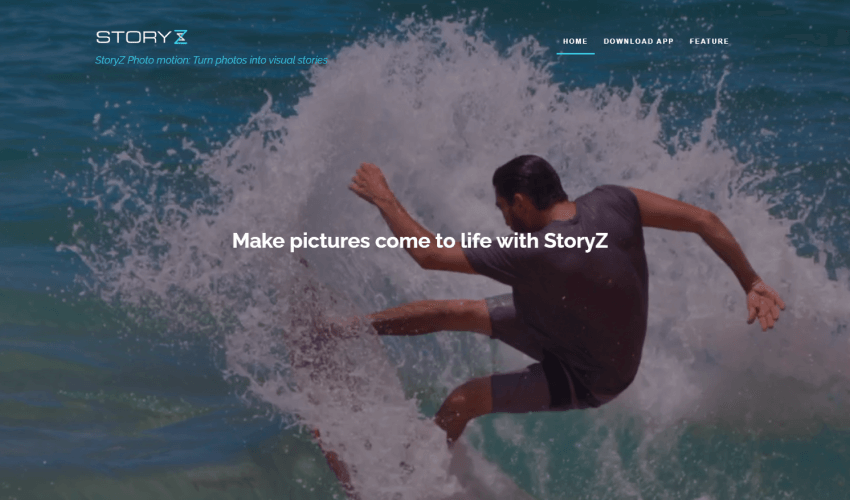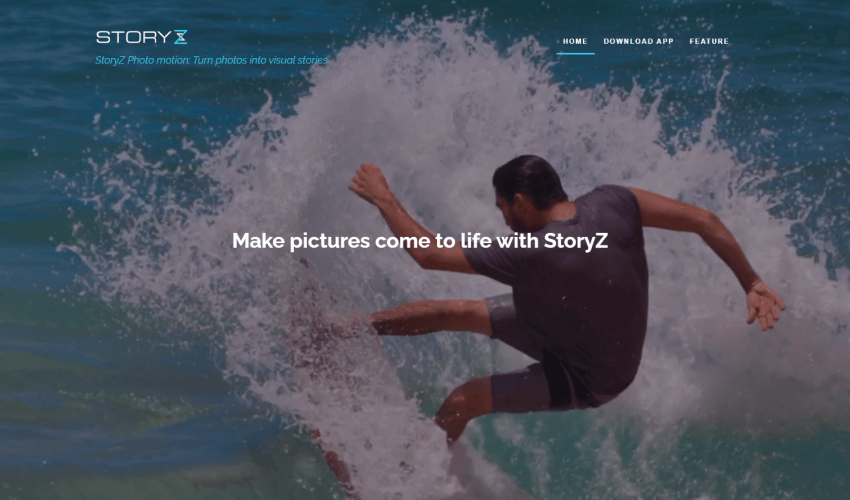 Have you ever thought of merging videos and photos? Do you like the idea of Cinemagraph GIFs? If the answer is yes, StoryZ Photo Motion can make it happen beautifully. For those not familiar with it, it consists of still images with subtle movement.
At first, you might find it a bit challenging, but with practice, it gets easier. This app consists of three main parts – Motion, Stabilize, and Mask. With just a few markings, you can get beautiful results. Once you have done this, save the cinemagraph as a GIF and add it to your WhatsApp status.
Note: For high-resolution downloads, you must upgrade to the pro version.
4. Video Status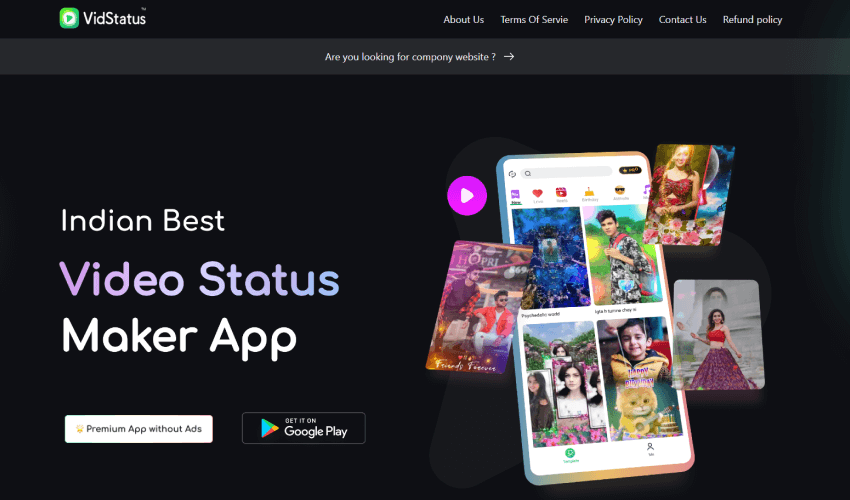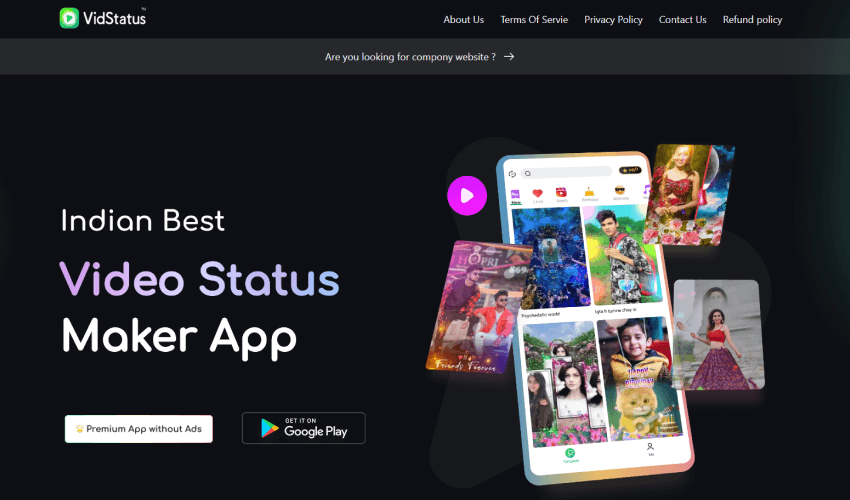 Video Status for WhatsApp allows you to upload videos from video hosting websites like YouTube and other video hosting platforms. This means you can save YouTube videos directly to your WhatsApp status. It is also possible to request that an app developer provide you with a specific video from YouTube as a status. They'll add it in the next few days. Once you have downloaded them, you can use them as your status.
There are a number of languages supported by this app, including English, Hindi, Bengali, Punjabi, Bhojpuri, Gujarati, Malayalam, Kannada, Marathi, Odiya, Tamil, and some more.
There is no better app for downloading video statuses than this one. Additionally, it allows you to download your friends' statuses. Not to mention that it features an interface that is identical to Skype's Android app in terms of settings and menus. You can also customize the interface of the app based on custom themes, in addition to app themes.
Wrapping Up
This concludes our list of the best WhatsApp status apps for a better experience. All the apps mentioned here have been compiled based on popularity and advantages. Despite being free, they offer good performance and usability. Count on us to provide you with unbiased reviews on these apps!