When it comes to gaming we always think of RAM and processor! We tend to forget the most important and deciding factor of one's gaming experience! Hey! Which graphics card should you buy? What's the ideal specification for the graphics card? Which company should I go to? We have many such queries in my mind regarding the laptop graphics card.
There are currently many graphics cards which are available in the market, namely Intel Integrated Graphics, Nvidia Series graphics card, Ryzen graphic cards etc.
Top laptop graphics cards are as follows :
1. NVIDIA GeForce RTX 3080 :
The Nvidia GeForce RTX 3080 is built on Nvidia's new Ampere graphics architecture, which improves raw performance and power efficiency dramatically. Because Nvidia doubled the power by improving power efficiency, the total performance profile is significantly superior to what any Nvidia Turing graphics card could achieve.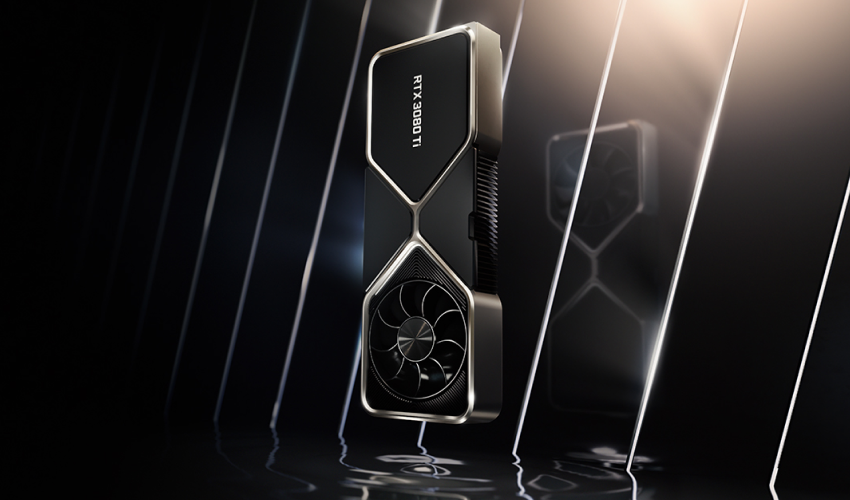 The Nvidia GeForce RTX 3080 is a massive graphics card that represents one of the most significant generational advancements in GPU history. This graphics card should be on the radar of everyone interested in 4K gaming, even if the benefits fade at lower resolutions.
The price range for the laptop having NVIDIA GeForce RTX 3080 will be Rs 2,00,000 – Rs 3,50,000 at least. It is difficult to find an RTX 3080 in less than Rs 2,00,000.
2. AMD Radeon RX 6800M :
Overall, the AMD Radeon RX 6800M is a strong new laptop GPU, and it's the first time we've been genuinely pleased with an AMD mobile GPU in a long time. RDNA2 is a definite step forward for AMD's GPU efficiency, allowing them to compete more effectively in the laptop gaming industry.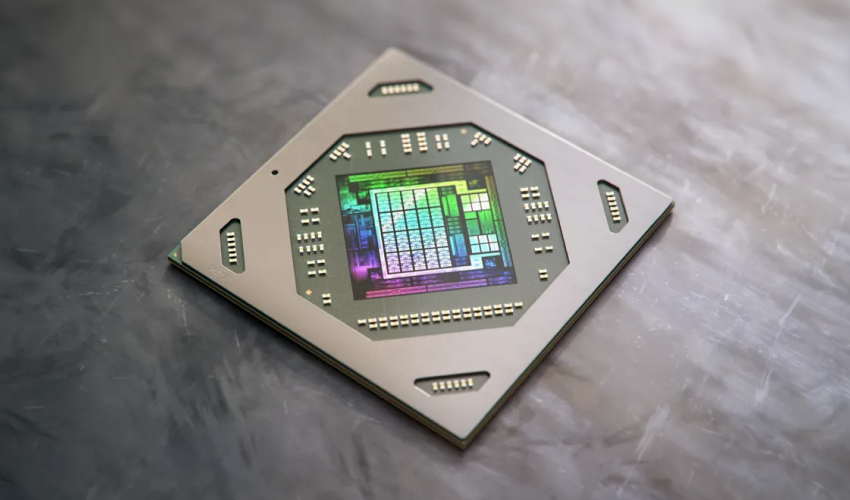 The RX 6800M is built on Navi 22 technology, the same GPU chip that powers the RX 6700 XT desktop graphics card. Both the 6800M and 6700 XT have 40 compute units, 96 MB of infinite cache, and 12 GB of GDDR6 memory, which is extremely comparable.
The price range for this laptop will be around Rs 2,00,000 in the Indian market.
Related Search: 10 Best Chromebooks You Can Buy Today
3. NVIDIA GeForce RTX 3070 :
The finest RTX 3070 laptop will provide excellent performance for your on-the-go gaming and content creation, and it will typically not break the bank. Laptops featuring RTX 3070 GPUs dominate the upper-midrange and even poke their heads into the high end, while not being the cheapest.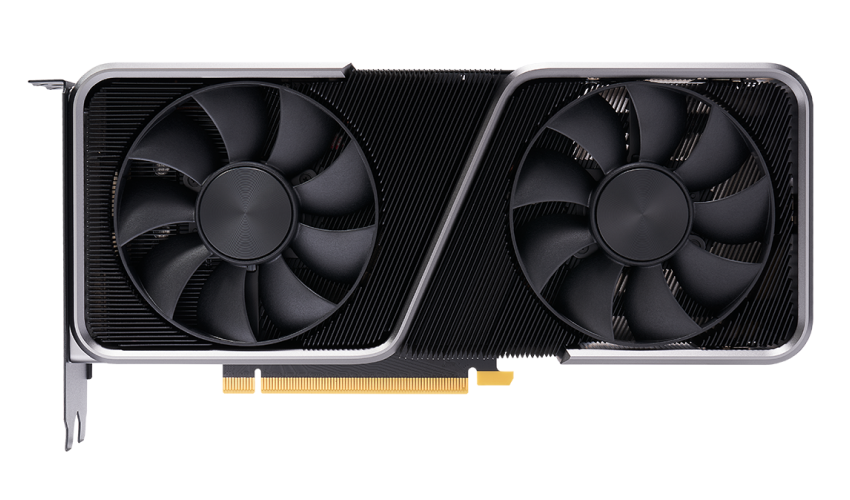 The best RTX 3070 laptop is up to the task and then some, whether it's playing the best PC games at 1440p at 60 fps or editing video, music, or photos on the go, especially because they have the option to upgrade the RAM, which is better than upgrading the GPU.
The laptop that fits perfectly with this Graphics card is the Legion 5 Pro. The price range for this graphics card is around Rs 1,40,000 – Rs 1,70,000. The performance is unbeatable!
4. AMD Radeon RX 6700M :
"Amazing 1440p gaming and editing experience" is possible with the Radeon RX 6700M. It has 36 compute units and 36 ray accelerators, as well as a 2,300MHz game clock and 10GB of memory connected through a 160-bit memory bus. It also has an Infinity Cache of 80MB. AMD claims that it will be able to provide triple-digit frame rates in popular games at 1440p with high picture quality settings.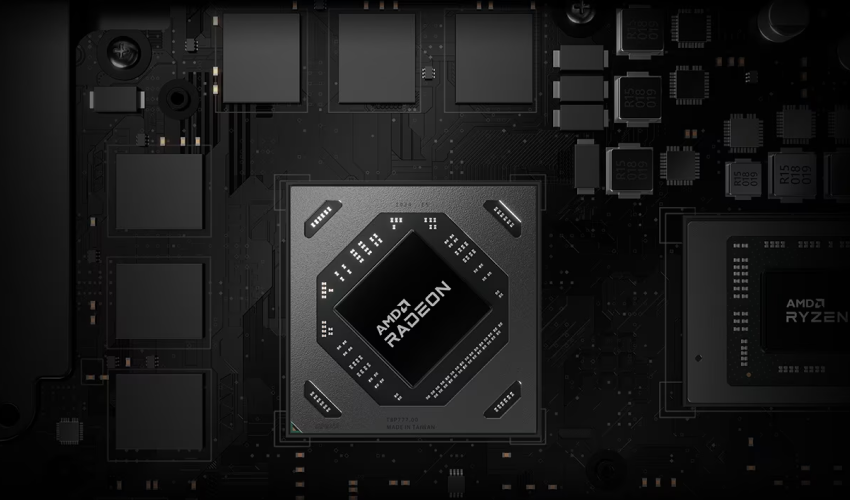 The majority of these devices combine an AMD Ryzen CPU with Radeon graphics, enabling AMD Advantage, a set of software and hardware innovations designed to improve your performance and everyday life.
5. NVIDIA GeForce RTX 2080 SUPER :
This now falls under the old RTX category/series of the graphics card. This is an old RTX series which is still not outdated yet. Many people who are on a lower budget prefer buying this combined in HP laptops and even MSI to get an overall performance boost which is being backed up by a 16 GB or a 32 GB RAM.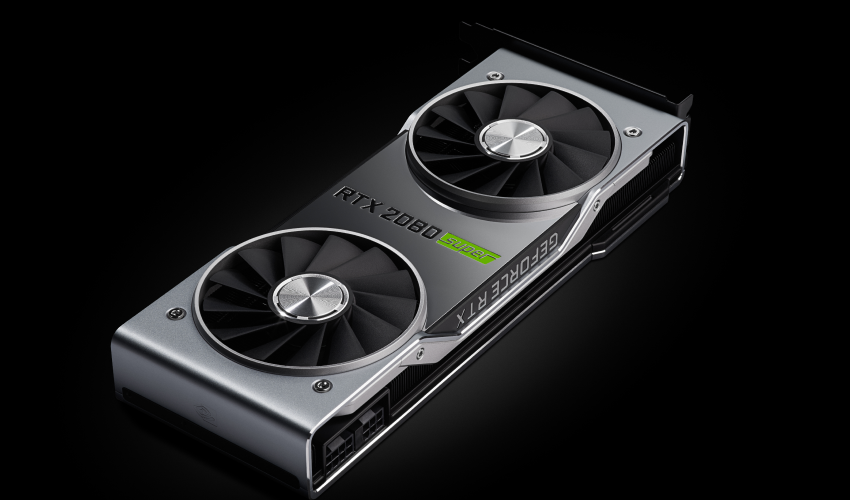 It is a very powerful graphics card overall. In games like CS GO and RDR2, we may play at 4K with ray tracing enabled at maximum settings. Of course, this is with DLSS enabled in order to get passable frame rates, but it's a possibility.
6. NVIDIA GeForce GTX 1080 :
This comes under the NVIDIA GeForce GTX series of graphics cards. This was one of the flagship graphics cards for the 10 series of GTX. It is an amazing card which many people look for if they have a tight budget for the graphics card.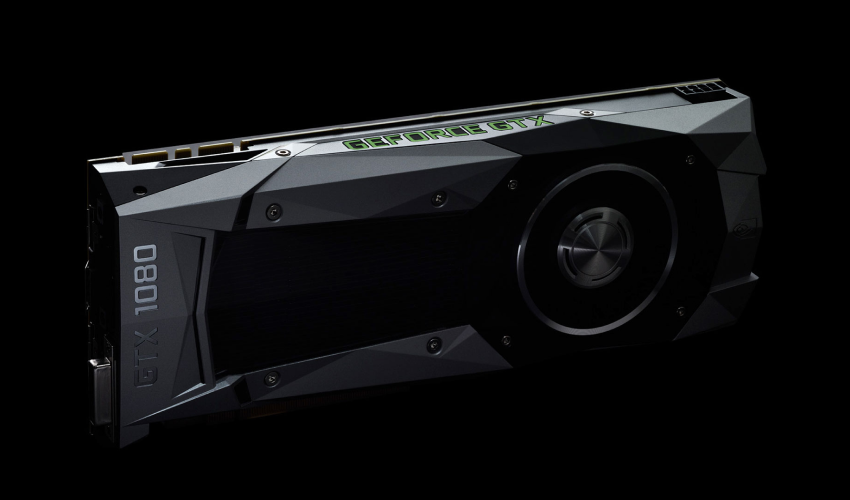 7. NVIDIA GeForce GTX 1650 TI :
This is yet another most popular card which comes under the category of an ideal budget for a gamer. The laptop price ranges from around Rs 65,000 to Rs 80,000 and this graphics card is available.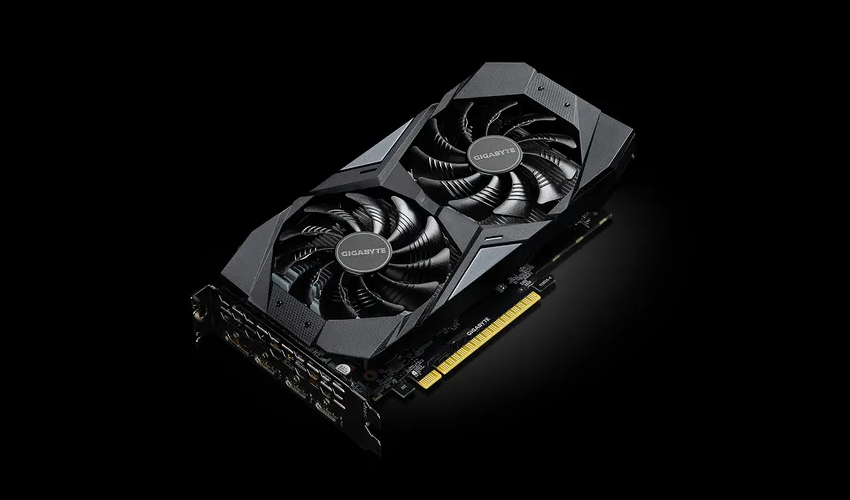 The best laptop which supports the NVIDIA GeForce GTX 1650 TI will definitely be the HP Pavilion series. It is the complete beast which delivers great graphics and performance with 60 FPS in majority of the games.
These are the graphic cards which are best laptop cards or the ones which are mostly sold / available nowadays in the market.
Also see: 10 Best Fastest Gaming Keyboards Ever